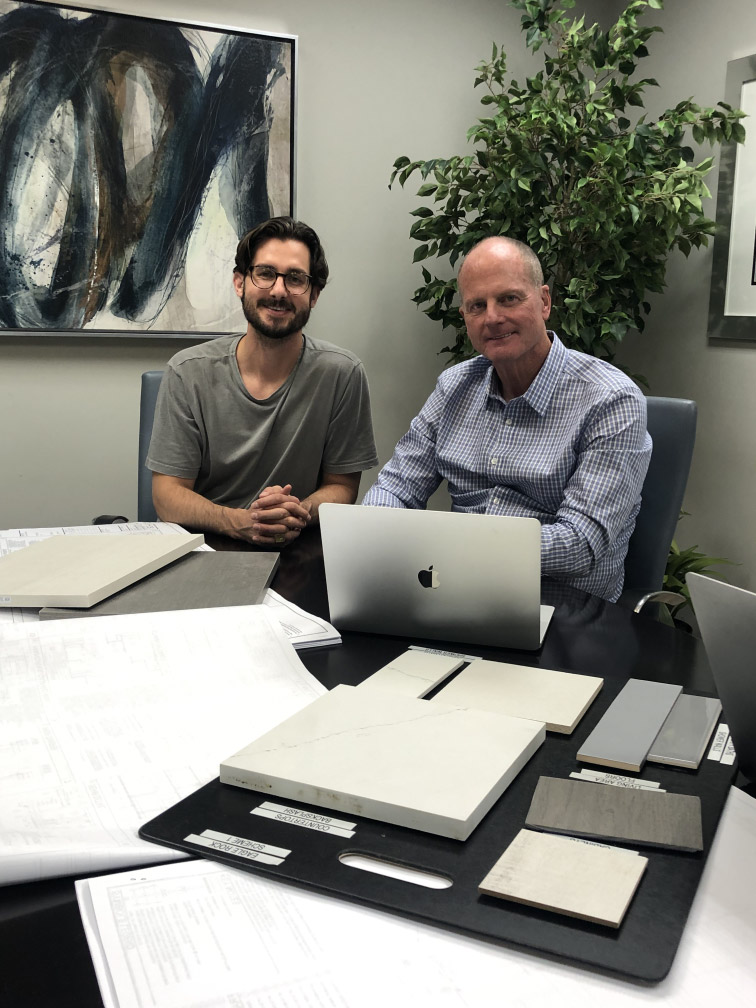 ABOUT
A Family Affair
P. Joseph is led by the father-son team of Pat and Jake Van Daele and their strong management team which has over 50 years of collective experience, a time-tested set of principles, as well as iron-clad subcontractor and lending relationships. Combine this with proven business philosophies of quality, adaptability and return on investment. This is the foundation that guides us toward continued financial strength and stability, building upon the legacy of commitment to the employees, partners, home buyers and communities we serve.
14 Communities • 120 Homes • 92 Apartment Units
New Communities
Our Newest Communities to Hit the Scene
Previous Projects
View Galleries + Site Plans of each of our Past Projects
Trees Planted
We believe the importance of stewardship of our environment cannot be overstated and has continued to be under discussed over the decades. While the issue of the health of the ocean, production methods of our foods and the impacts of today's industrial society on tomorrows future are all important issues that need to be discussed we realize the immediate impact our industry has on the environment.
It takes approximately 42 fully grown trees to build a single home. There are 127 million homes in the United States. That is over 5,000,000,000 trees, yes, 5 Billion with a B, in the U.S. alone.
While our contribution may seem like a drop in the bucket we hope to inspire others to participate when looking at issues that affect our environment. It is the present inconvenient, but ultimately correct, choice that will allow for a more comfortable future.
"One small change by an individual can have great effect when multiplied across the whole of society" – JP